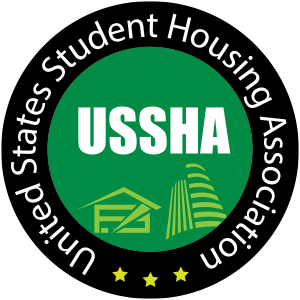 Cottage at Cane River has been awarded the Gold Star Community Winner of Southeast Regions Best All-Inclusive Student Housing Community
***Concept images throughout site—Final product may vary***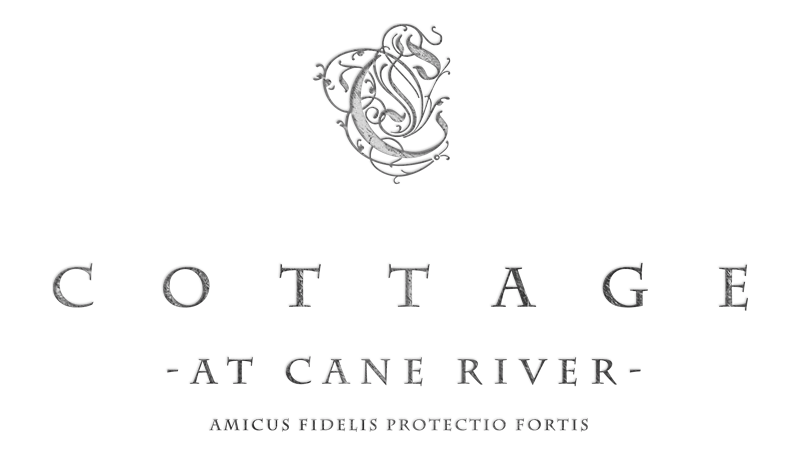 Health & Safety is Our Highest Priority
We've taken the necessary precautions to ensure our student apartments are a healthier choice than dorm living. With single occupancy apartments, there is dramatically less contact with other students. We believe this is especially important when securing safe and healthy housing for your child.
Premium student living
"A faithful friend is a sturdy shelter; the one who finds treasure."
"Amicus fidelis protectio fortis; qui autm invenit illum, invenit thesaurum."
Modern Student Living
Welcome to the evolution in premium student housing. Cottage is a modern student living concept serving the Northwestern State University community.
Across from NSU
Located across the street from the gates of the university, you'll find that at Cottage, we've taken extra effort to anticipate your every need and to include everything you need to succeed at NSU. Join our privileged community today!
Clubhouse & Pool
Our clubhouse and pool are a great place for residents to relax, exercise, or prepare a gourmet meal.
Security
Our residents security is our #1 priority. The Cottage is gated and is under 24 hour security camera surveillance.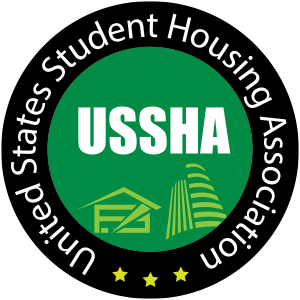 Cottage at Cane River has been awarded the Gold Star Community Winner of Southeast Regions Best All-Inclusive Student Housing Community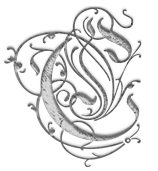 Look no further!
Don't delay—Fill out your application.