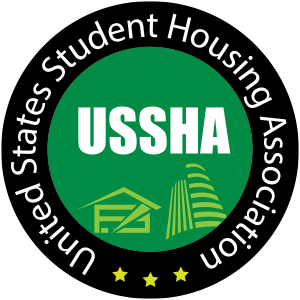 Cottage at Cane River has been awarded the Gold Star Community Winner of Southeast Regions Best All-Inclusive Student Housing Community
***Concept images throughout site—Final product may vary***
Currently Accepting Applications
Cottage is currently accepting applications.
Units are available and leasing is underway.
About the Application
Please complete the online application in its entirety. A representative from Cottage will be in touch upon review of the Application.
Before you fill out your application…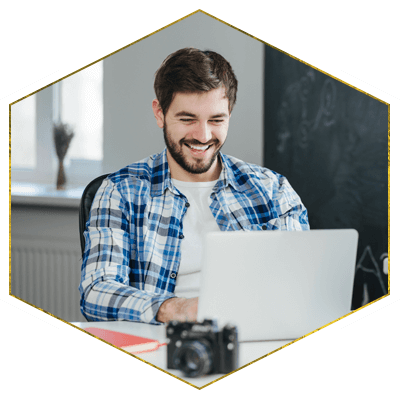 Enrollment
You must be enrolled at Northwestern State University to live at Cottage.
Fee
There is a one-time application fee of $35.00 to be paid at the time of submission. (non-refundable)
Roommate
Cottage does not coordinate roommates. There are a select number of rooms that do offer double occupancy (Archon). You must specify to management of Cottage who your roommate would be.
Same-Sex Roommates
There are no male/female roommates permitted at Cottage. Only same-sex roommates are allowed.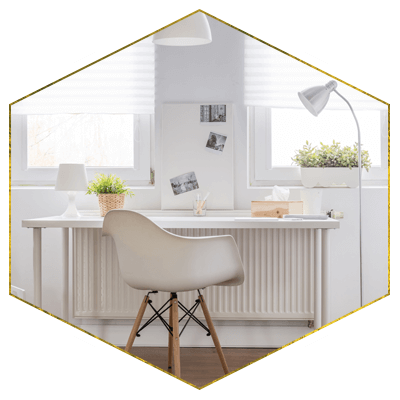 Cottage Leasing Application