Room Sizes & Rates
Cottage offers three room sizes
($800/month—single occupancy)
An additional fee of $50.00 per month is accessed to each lease for high speed internet and basic Directv service.  This is a mandatory fee and is not optional.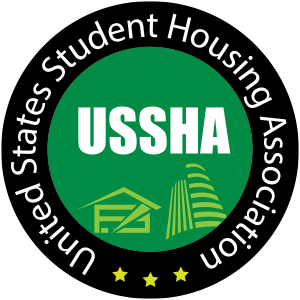 Cottage at Cane River has been awarded the Gold Star Community Winner of Southeast Regions Best All-Inclusive Student Housing Community
***Concept images throughout site—Final product may vary***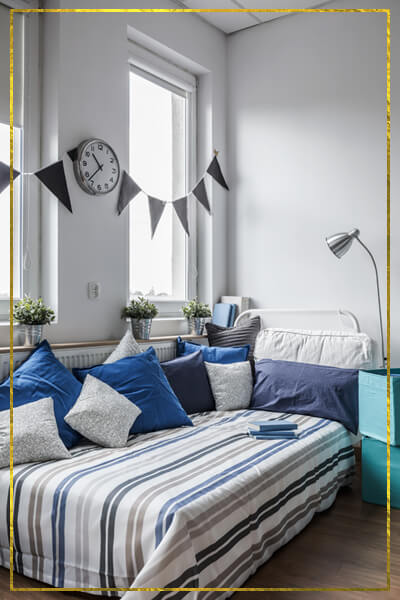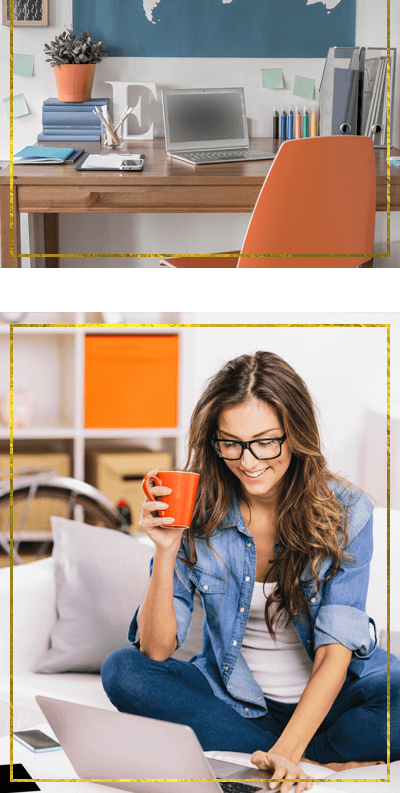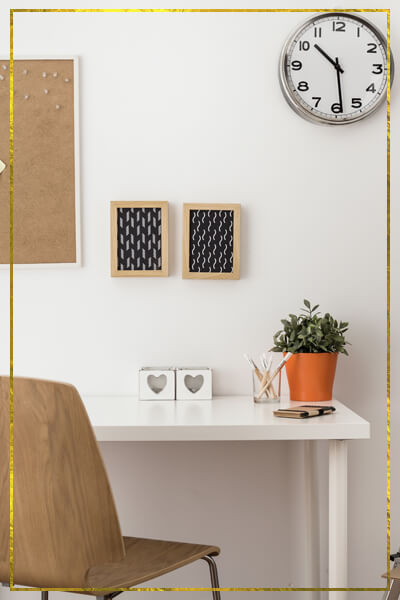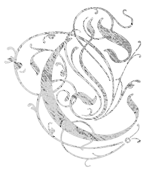 We are an all-inclusive community. When you rent your apartment, it comes fully furnished. Every item in the design was meticulously selected and planned by New Orlean's Jill Steiner Carrere, of Carrere Designs. Along with fully furnished and decorated units, we also include all your utilities (electric, water, cable, and wifi).
Each room is also outfitted with a mini-fridge, HDTV, as well as a private bath (including tub and shower). To finish our the design, neutral colors for an inviting and relaxed environment in each unit.
Our Vision is Taking Shape
As construction continues Cottage will soon transform into a modern, safe and well planned student community. We would love for you to be a part of our exciting new student housing for your time spent with Northwestern State University.
For those who need help in keeping their room tidy, we offer premium maid service at a fee of $100.00 per month. This service includes room cleaning every two weeks, with custom sheets & pillowcases and towels provided and laundered.